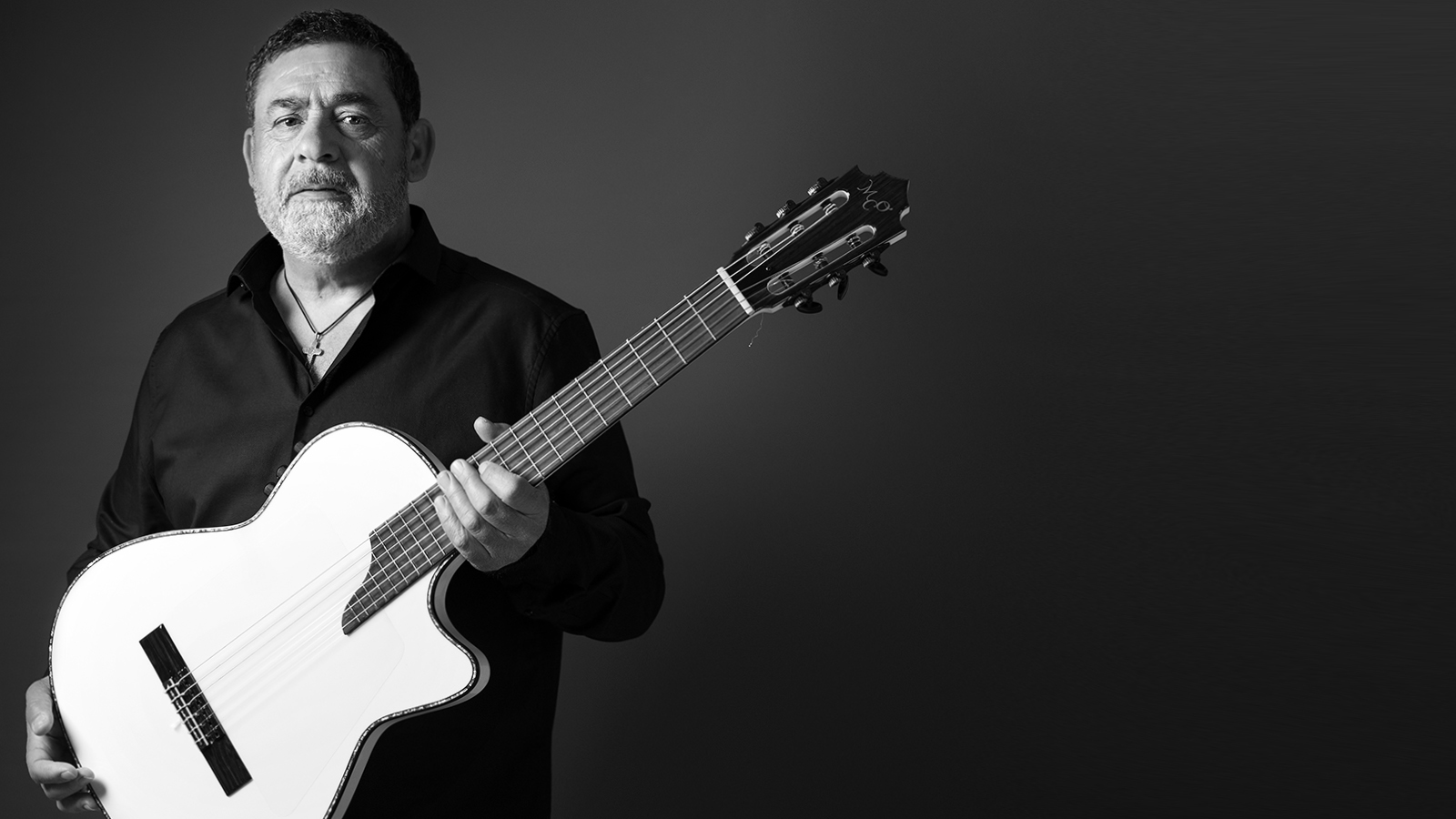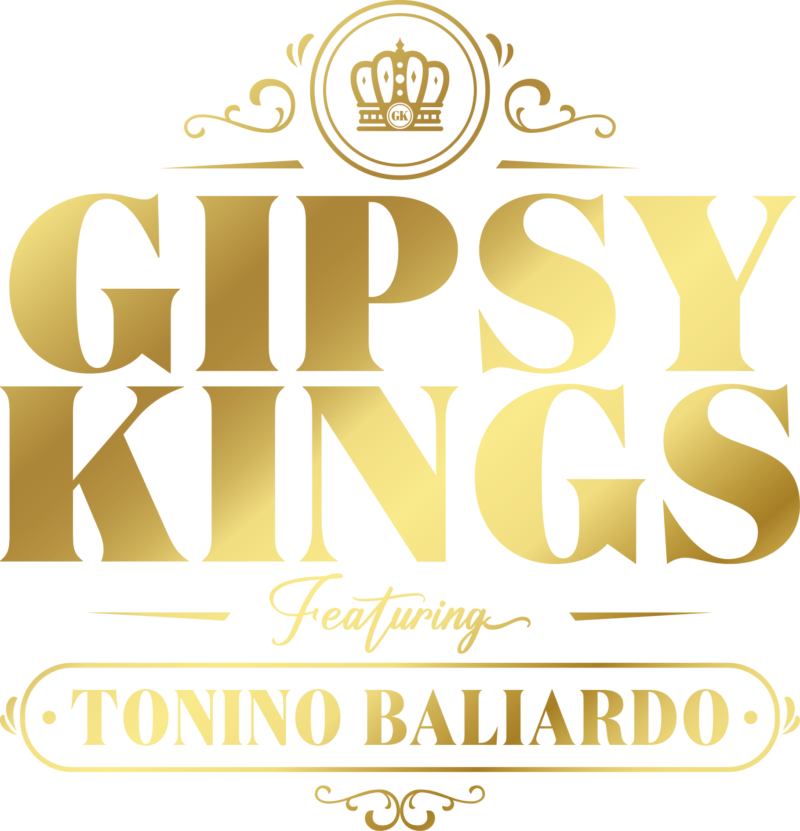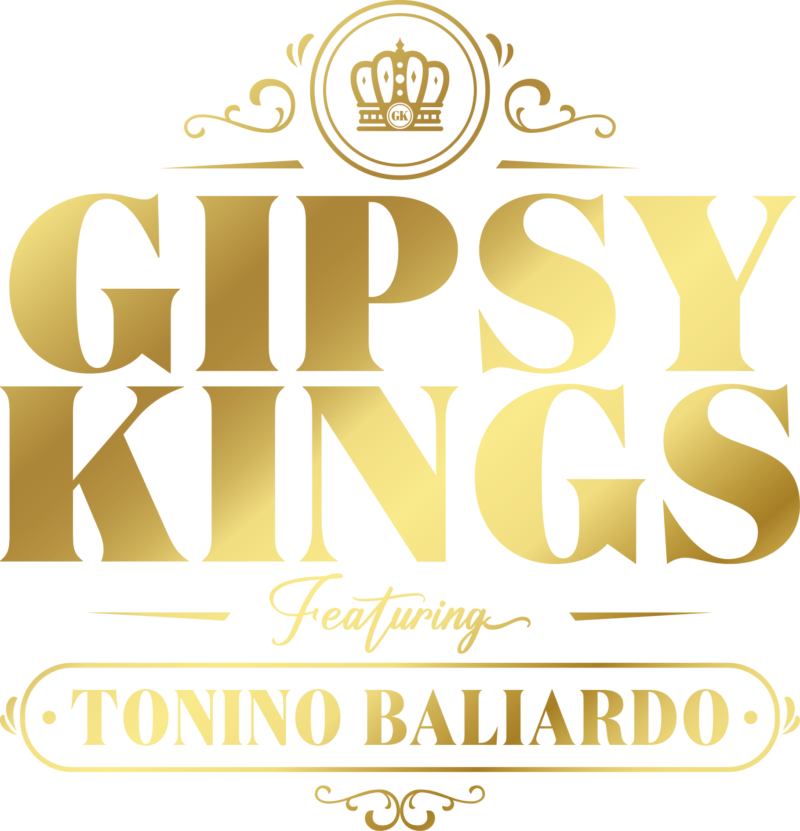 MY STORY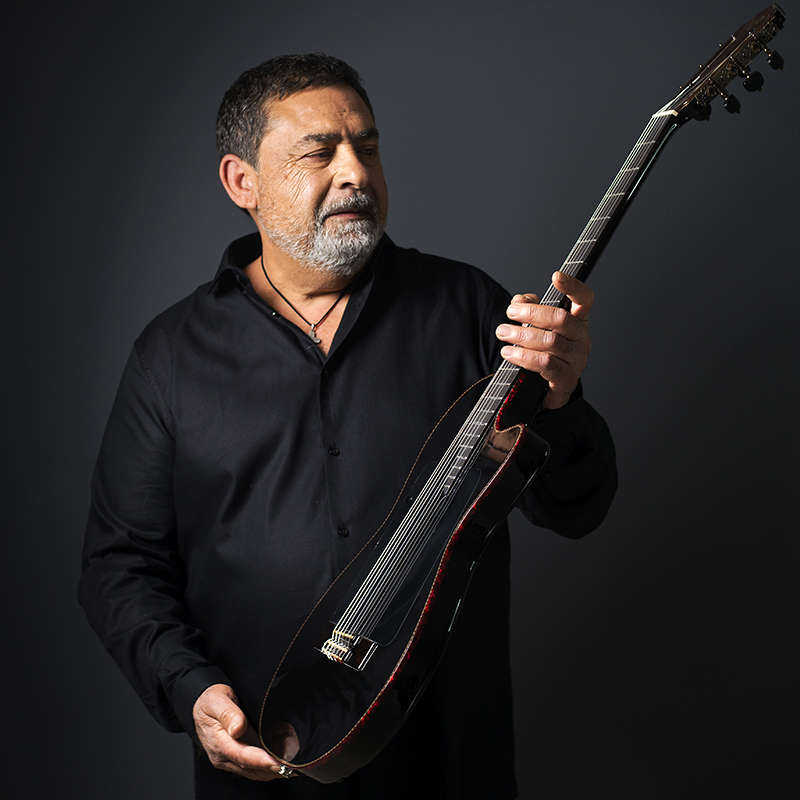 Build on tradition to write the future.
Tonino Baliardo is the founder and leader of Gipsy Kings, but above all he is a guitar virtuoso and a composer recognized worldwide. He composed and produced the greatest hits of the group such as "Bamboleo" or "Djobi Djoba".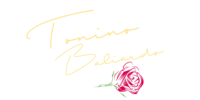 FULL STORY ➝

GIPSY SPIRIT
AS A LEGACY
GREATEST HITS

RENAISSANCE TOUR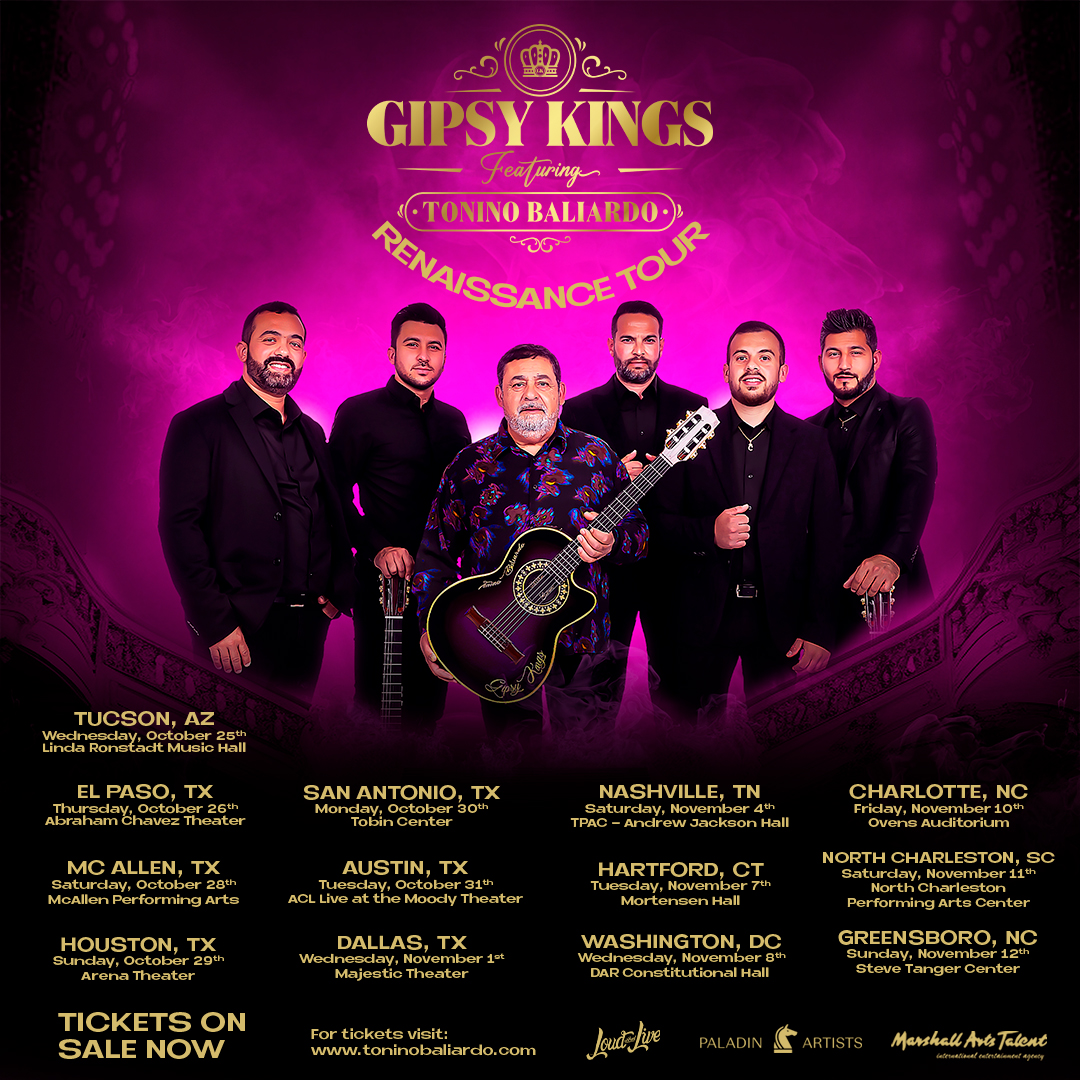 NEXT EVENT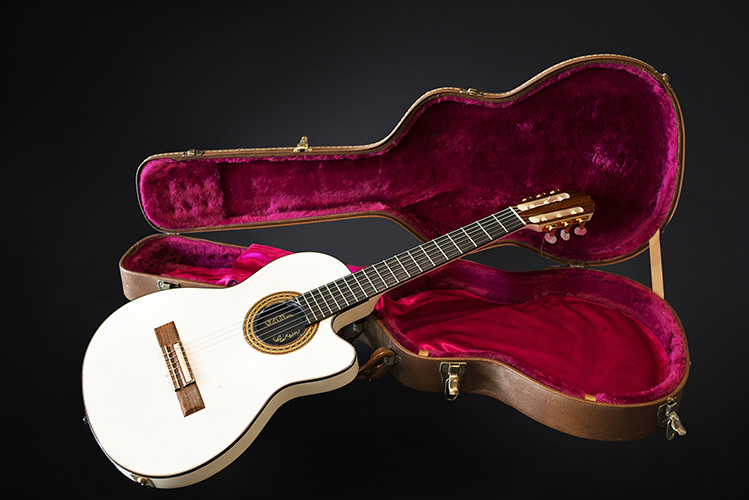 this is a special guitar.
All musicians have a special relationship with their instrument, but Tonino has a special affection for this guitar with which he has written a new page in the history of music.
FULL STORY ➝
BOOKING

INSTAGRAM